Wire Harness and Cable Assembly
Excelling in High Mix low volume Wire Harness and Cable Assembly
Exxel Technology provides high mix low volume end-to-end specialized Wire Harness and Cable Assembly services. Also known as Interconnects Cable Assembly's services. We were established to be a one stop service and solution provider with commitment to customer service, quality, traceability and supply chain inventory management systems.
The challenge of developing a concept, applying the engineering and transitioning to production can be time consuming. Our aim is therefore to provide a complete Interconnects Cable Assembly solution so that you can operate leaner, stay focused on your key competences and channel your resources for other critical needs while leaving the requirement of cable assembly need to us.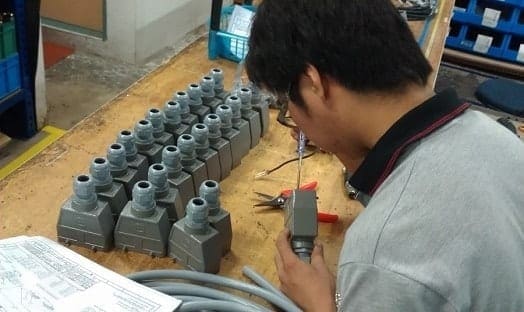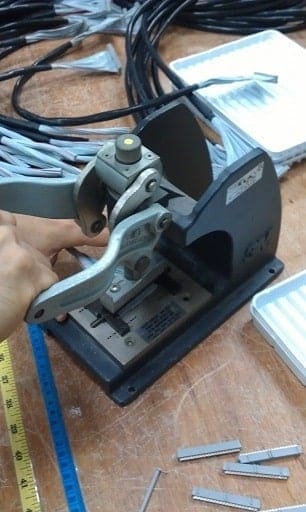 Being an experts in high mix low volume contract manufacturer, our experienced contract manufacturing team offers complete customized  solution. Including cable design and drafting services, harnessing, assembly, quality control and technical support.
In the initial product development stage, our contract manufacturing team comprised a group of experience members from various functional department. They will work collaboratively with you to identify product requirements. And strives to develop an optimum customized  interconnect cable assembly solution with high durability and reliability interconnection, ensuring the connectivity between the cable and connector.
All Assembly Are Tested to Ensure Quality and Performance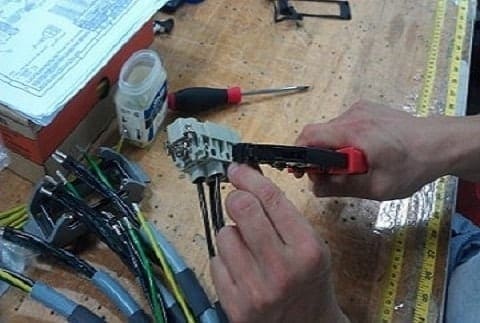 Exxel Technology provides customized Interconnect Cable Assembly services for many of the world's leading manufacturers across a diverse set of industries.
From prototyping to volume production, Exxel Technology has the experience and manufacturing know-how to provide complete solution to suit your specific needs. We can stock hold finished products in preparation for when you need them; we can also flexibly deliver to meet your production requirements. By using our service, you can concentrate on your project in hand whilst we take care of your cable assemblies need.
Exxel Technology solution  enable you to reduce your cost of ownership, speedy time-to-market with quality product, meet your production ramp requirements through our scalable programs and improves your cost-effectiveness by allowing you to streamline your operations.
To find out more about our Wire Harness and Cable Assembly capabilities, or to simply ask a question related to your project, please contact us today!