At Exxel Technology, helping manufacturers success and grow is what we do best.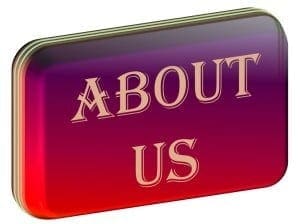 We help you save time, money and improve quality. While you free up your resources for other activities within your company, we provide customized solution to enhance the efficiency and productivity of your manufacturing operations. 
From "Build to Print" to "Design & Build", our services have proven ourselves across a diverse range of industries. Since inception in 1994, our company has grown to become a competence Outsourcing Partner.
Over the last 26 years, we have developed competence in the areas of providing services for Contract Manufacturing, Customize Automation System, Industrial Internet of Things (IIoT) and Other Solutions & Services
How can Exxel Technology help my business?
In today competitive environment, in-house equipment manufacturing is no longer cost effective and practical. Your focus is to better utilize your resources on your core business and at the same time, gain access to more knowledge, talent and experience, and increased profits. Hence the reason of strategic outsourcing have become more compelling. That's where Exxel Technology can help you to have a shorter product time-to-market, lower total cost of ownership and more effective asset utilization.
Our services includes:-
Want to partner with Exxel Technology?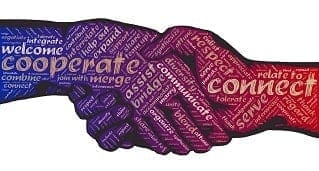 Exxel Technology has become the quality leader in our space not only by the quality end products we delivered to our customers, but also in the strategic win-win relationships we have formed with them.  Tell us about your need and how we can work together. We are most glad to work out a win-win solution that are beneficial to both parties.
Contact us at sales@exxeltech.com for a non-obligated discussion to fulfill your specific manufacturing needs.
At Exxel Technology, we constantly strive in providing innovative and effective solutions to our customers through:
Dedicated, high quality and consistent service in all aspects of our operations and exceeding customer's expectations in every transaction.
Ensuring that all projects are well managed within budgets and delivered on time to remain profitable.
Empowering our employees to take initiative to innovate, lead and excel in every aspect.
Making sure that every employee constantly upgrades his skills, knowledge and responsibility for his benefit and for the company as well.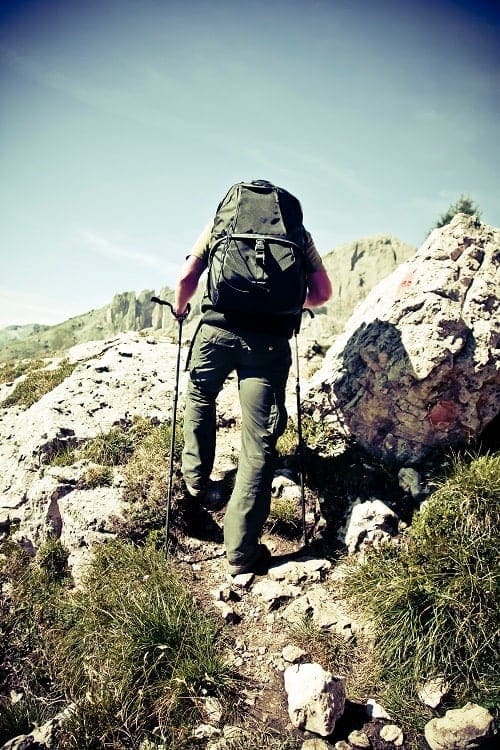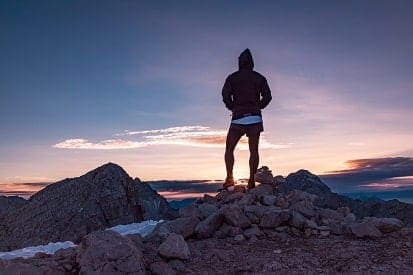 Exxel Technology partnership with our suppliers and customer are based around the objective of a WIN-WIN situation where each party has the potential to growth. It is through these Value Proposition that we strive to be recognised as your Premium Contract Manufacturing Partner and System Integrator.
At Exxel Technology, we encourage an environment of discovery and dialogue, where excellence, integrity, collaboration, respect, quality and innovation are fostered. Our core values emulate how we have followed our plan and how we expect to realize our vision and fulfil our mission. Each value emulates rich shared importance. We adhere to the following core values: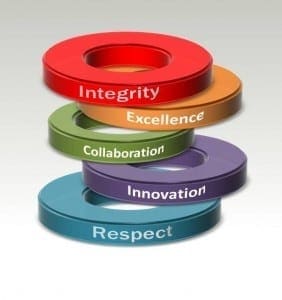 At Exxel, we develop profitable and mutually beneficial long-term win-win relationships with suppliers and customers engaged in Equipment Manufacturing. We  strive to make Exxel Technology an integral part of the customers' supply chain process by actively providing complete customer service-based services anchored on our core competencies.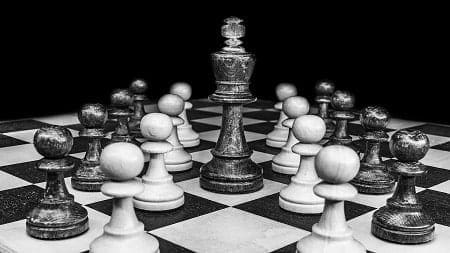 Exxel Technology provide our customers with total solution package through our best practice, technical know-how and supply chain management expertise while maintaining a balanced- portfolio.
Exxel Technology is committed to improving our quality objectives when appropriate.  We believe it is imperative that all our employees understand our company's quality policy and strive towards achieving it.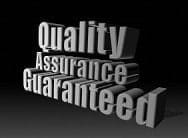 In our bid to assure our clients of quality products and services, here is our Quality Policy Statement.
We are committed to: